Cazamelia
FooMystic, member since November 11, 2008

2,009,386 StarPoints
217 friends

Buy FooDollars for Cazamelia as a gift!

726 forum posts
My FooPets
525 Fotos
About me
Hi, I'm Cazamelia or Caz if u prefer. I have recently returned to foo after a looong break. I'm probably going to stick to my profile and interact with friends rather than delve too much into the forums, but I'm always happy to talk and make new friends so feel free to drop me a message or send a friend request if you want :)
I am a natural introvert, and tend to be quiet but care about people and have always been involved in care to some capacity, whether being mother to my youngest siblings at 14, caring full time for my ill grandmother, working in a nursing home, or working in childcare . I love to draw and read, play some videogames (adventure games mostly, I like my games with story and "heart") and like most kinds of music, anything from classical and choir through to symphonic metal, depending on my mood. I adore animals and have always kept a pet or pets of some kind. Most of them from rescue.

I do some volunteer work for the UK cat charity Cats Protection (where I got my cat from). I help with the tech side of things for the Blandford & Sturminster branch and have set up a twitter and , facebook account for them. Like many other CP branches and centres they currently have a lot of cats needing new loving homes. I also help out at their stalls at local events as and when I can.

Also come say hi to the extended foo family :) Rain-Dancer is my new secondary account, hoping to get Clubfoo there eventually,and may transfer a few of my pets, but its still me and they're still in our foo family ;) .

On Breeding "Please note that while I have and do occasionally breed my pets I DO NOT accept random breeding requests or ever breed my foo pets without careful consideration of the pets involved first. I also will only breed my pets with pets of friends I know and trust to look after or find good homes for their half of the litter. I tend to rescue pets from the AC a lot more more than breed, or even buy though. So just a friendly request for people to please not just randomly send me a breeding request out of nowhere, I won't get angry or anything, but it will get declined so there isn't much point. "
Gift from my awesome friend DBluEydMtnLionheart, thankyou friend :)
Heart

Friend



The above graphic was sent to me from my friend DLionheart. (((((((((((Dlion))))))) :)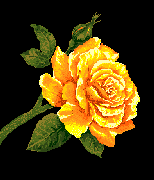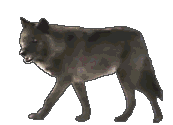 These are my foo-pets foster brothers and sisters. :) Note: this list is much reduced due to only being able to care for the pets of people you are friends with….. :(
Ace | Cadbury | George & Rebel | Rat | Lily & Princess | Pixie-Lee | Dottie , Luna , Balto , Barron , Alvin , Mikki , Moonlight , Murphy , Patrick , Mouse & Rain | Jem, Sabre , Bella , Scraps , Damien , & Fizzle | Ausi | Rick | Sunshine | Sky | Goldie

sent to me via my friend DBluEydMtnLionheart thankyou :)
;)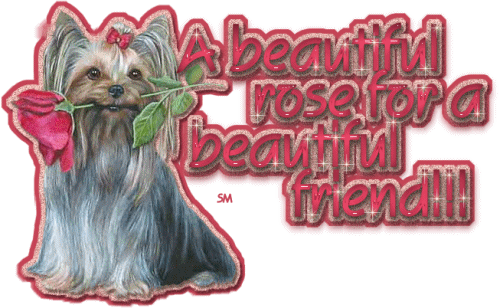 The above graphic was a gift from my friend Dlionheart. Thankyou!!! :-)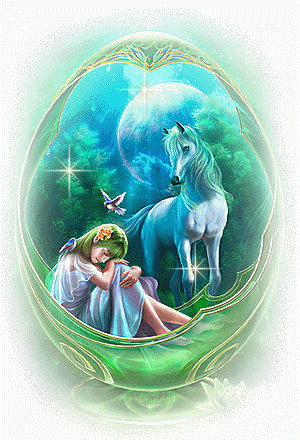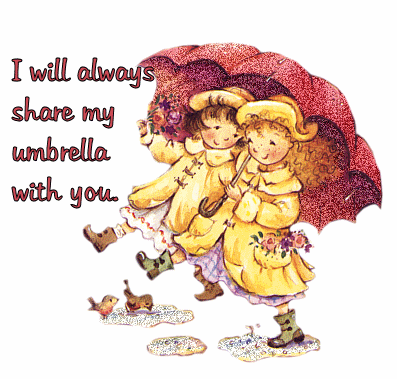 the above was another gift from my friend dlionheart. Thanks ((((dlionheart))))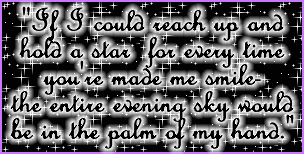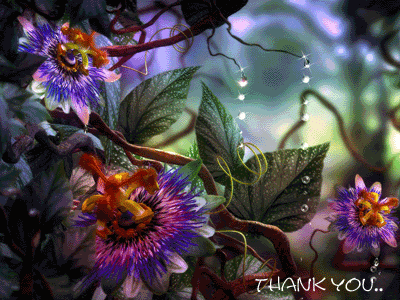 The two graphics above were from my awesome friend DLionheart. Thankyou so much
((((((((DLionheart)))))))))))
Cazamelia is ready to breed
with 10 litter licenses
Friendship:
Your friend request has been sent.