grandpuba
FooGuru, member since April 2, 2009

85,221,083 StarPoints
510 friends

Buy FooDollars for grandpuba as a gift!

4,234 forum posts
My FooPets
207 Fotos
About me
Have a Merry Christmas, and a Happy New Year! Love Lori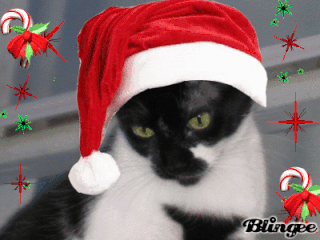 HAPPY NEW YEAR
HAPPY BIRTHDAY to your February babies: Puffy
Boofie
Denver
Brewski
Alaska
Dina
Scotty
Styxx
HAPPY BIRTHDAY to your January babies: Rover
Lola
MERRY CHRISTMAS

HAPPY BIRTHDAY to your December babies: Tinker
Merry Mable
JJ Spit Fire
Odie
Amie
Carrie
Ninja
Aristotle
!
!
HAPPY BIRTHDAY to all of your December babies: Aristotle, Tinker, Merry Mable, J.J. Spit Fire, Odie, Arnie, Carrie and Ninja
HAPPY BIRTHDAY to all of your November babies: Psychotic (big hugs from me), Moonbeam and Gillian
<a href=!"http://s826.photobucket.com/albums/zz186/brewski111/?action=view&current=IMG_1316-1.jpg"! target="_blank">
Thank you for all your prayers it gave me the strength to do the right thing for Nick.
We put him down on June 4th. When we were going to bring him in he kept looking
back and forth from Dad to me it was like he was telling us it was okay and he wanted
to go to a better place. I just got his ashes back today so he is here with me. This is
weird this morning I thought I heard him when I got up. I think some miracle happened
my Dad had this plant for 40 years and it never flowered two days after Nick died the
plant grew an extra branch and about 40 tiny pink flowers with tiny white flecks and
gold star in the middle. I think Nick was visting my Dad. I have never seen flowers like
that and also my Dad said that if the plant flowered the flowers were suppose to be
white. I know he is happy and healthy and I can picture him under a water falls
drinking the water saying his usual Wa Wa. Every time I turned the tap on he wanted
to get up on the sink and drink from under the tap. Sometimes I was so funny I would
be doing dishes and he would be saying Wa Wa not stop and tapping my leg with his
paw so I would know he was there!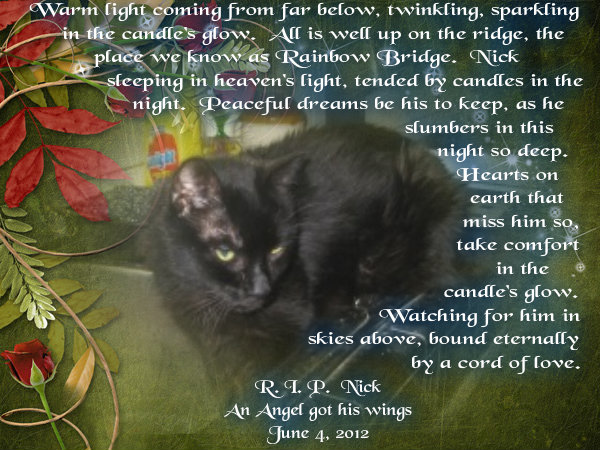 The Last Battle
If it should be that I grow frail and weak
And pain should keep me from my sleep,
Then will you do what must be done,
For this the last battle can't be won.
You will be sad I understand,
But don't let grief then stay your hand,
For on this day, more than the rest,
Your love and friendship must stand the test.
We have had so many happy years,
You wouldn't want me to suffer so.
When the time comes, please, let me go.
Take me to where to my needs they'll tend,
Only, stay with me till the end
And hold me firm and speak to me
Until my eyes no longer see.
I know in time you will agree
It is a kindness you do to me.
Although my tail its last has waved,
From pain and suffering I have been saved.
Don't grieve that it must be you
Who has to decide this thing to do;
We've been so close, we two, these years,
Don't let your heart hold any tears.
Unknown ~
Just this side of heaven is a place called Rainbow Bridge.
When an animal dies that has been especially close to someone here, that pet goes to Rainbow Bridge. There are meadows and hills for all of our special friends so they can run and play together. There is plenty of food, water and sunshine, and our friends are warm and comfortable.
All the animals who had been ill and old are restored to health and vigor; those who were hurt or maimed are made whole and strong again, just as we remember them in our dreams of days and times gone by. The animals are happy and content, except for one small thing; they each miss someone very special to them, who had to be left behind.
They all run and play together, but the day comes when one suddenly stops and looks into the distance. His bright eyes are intent; His eager body quivers. Suddenly he begins to run from the group, flying over the green grass, his legs carrying him faster and faster.
You have been spotted, and when you and your special friend finally meet, you cling together in joyous reunion, never to be parted again. The happy kisses rain upon your face; your hands again caress the beloved head, and you look once more into the trusting eyes of your pet, so long gone from your life but never absent from your heart.
Then you cross Rainbow Bridge together….
My Pets and Zealeye's pet Lizzie that are waiting for me at the Rainbow Bridge!
<a href=!"http://s826.photobucket.com/albums/zz186/brewski111/?action=view&current=Nichola.gif"! target="_blank">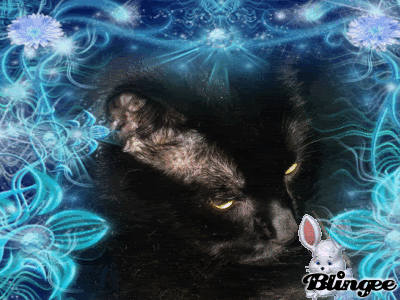 Nick died June 4, 2012.
<a href=!"http://s826.photobucket.com/albums/zz186/brewski111/?action=view&current=Lizzie1.jpg"! target="_blank">
!
From felinecanine (Terri)
"I got my wings of heaven to jump so very high, I go the clouds to play in and the big blue
open sky. But when I look down to earth you seem so very sad, but up here with the
angels it's really not so bad. Think of our time together and the love and fun we had,
for one day up in heaven when we meet again, our good times together will forever
never end."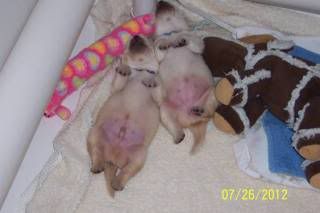 !
<a href=!"http://s826.photobucket.com/albums/zz186/brewski111/?action=view&current=100_6642.jpg"! target="_blank">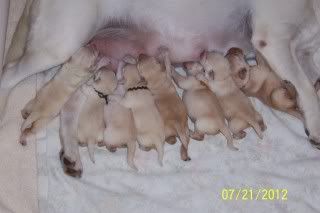 <a href=!"http://s826.photobucket.com/albums/zz186/brewski111/?action=view&current=puppy7.gif"! target="_blank">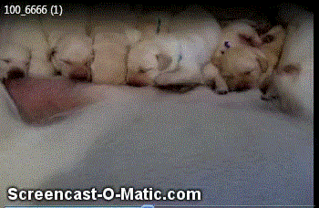 Please come and visit Kevin's Memorial Account http://www.foopets.com/member/21733260
This is Kevin's account please take care of his pets http://www.foopets.com/member/14144559
HAPPY BIRTHDAY to all August babies Lydia, Ralph, Serenda, Queen Wa Wa, Jake, Sunshine, Jake Junior and Milly
HAPPY BIRTHDAY Moon Shadow, Apricot, Buckwheat and Butterscotch!
HAPPY BIRTHDAY Rajon!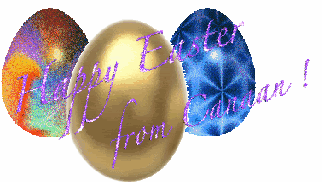 !
!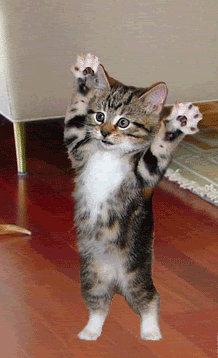 <img style="visibility:hidden;width:0px;height:0px;" border=0 width=0 height=0 src="http://counters.gigya.com/wildfire/IMP/CXNID=2000002.0NXC/bT*xJmx*PTEyNjc4NjYwNDczMzImcHQ9MTI2Nzg2NjA*ODYzNyZwPTYyNTEmZD1jb2RlYm94Jmc9MSZvPTE3ZjdjNDE2MTQ3ZjQ*/NGJhYWY2MDI2YzA1MWExZGEy.gif" />
<a href=!"http://s826.photobucket.com/albums/zz186/brewski111/?action=view&current=Psychotic-1.gif"! target="_blank">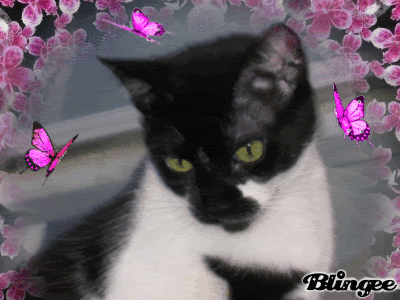 <img style="visibility:hidden;width:0px;height:0px;" border=0 width=0 height=0 src="http://counters.gigya.com/wildfire/IMP/CXNID=2000002.0NXC/bT*xJmx*PTEyNjg1NDIyMDI1NDImcHQ9MTI2ODU*MjI*MzczOCZwPTYyNTEmZD1jb2RlYm94Jmc9MSZvPTE3ZjdjNDE2MTQ3ZjQ*/NGJhYWY2MDI2YzA1MWExZGEy.gif" />
<img style="visibility:hidden;width:0px;height:0px;" border=0 width=0 height=0 src="http://counters.gigya.com/wildfire/IMP/CXNID=2000002.0NXC/bT*xJmx*PTEyNjc4NDk3NDYwNDImcHQ9MTI2Nzg*OTc3MTUzNCZwPTYyNTEmZD1jb2RlYm94Jmc9MSZvPTE3ZjdjNDE2MTQ3ZjQ*/NGJhYWY2MDI2YzA1MWExZGEy.gif" />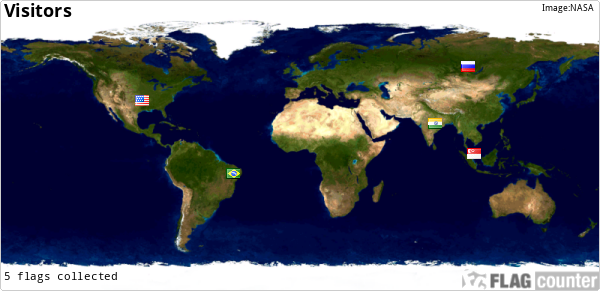 grandpuba is ready to breed
with 67 litter licenses