ChuckT2
FooMystic, member since June 19, 2009

1,190,410 StarPoints
44 friends

Buy FooDollars for ChuckT2 as a gift!

2 forum posts
My FooPets
322 Fotos
About me
Welcome!

Bleuuu, come home!

My pets do not cross breed.
All Breeding Requests ignored unless we talk first!
About Me!

My favorite place is Cape Hatteras,
and home is on a NC lake!
I care about people, pets, and
our world!
Enough about me!

Do Nots!

Up front, you need to learn the FooPets "Do Not's".
Simply, do not even think about trying a "Do Not" here!
My Favorite Pets!
Border Collies*
Schipperkees*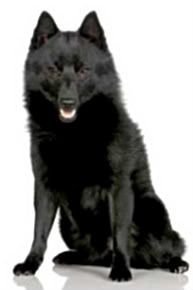 Australian Shepherds*
Golden Retrievers*
German Shepherds*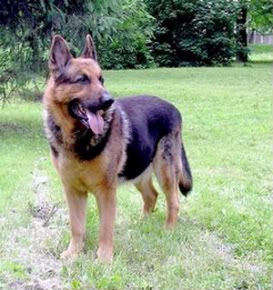 Huskies*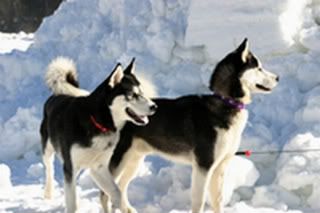 and Samoyeds*
Thanks for reading my profile. Please come to visit again soon!
Teddy, I so miss you! No one could ever replace you!
Wait for me at the Bridge please Ted!!*
http://www.foopets.com/pet/3006706
http://www.foopets.com/pet/5331694
http://www.foopets.com/pet/10475868
http://www.foopets.com/pet/10572359
http://www.foopets.com/pet/10956236
http://www.foopets.com/pet/5408016
__

I take care of the following
Wonderful FooPets left behind by others!
http://www.foopets.com/pet/5146943
http://www.foopets.com/pet/5097088
http://www.foopets.com/pet/2893442
http://www.foopets.com/pet/2024381
http://www.foopets.com/pet/4940550
http://www.foopets.com/pet/5155330
http://www.foopets.com/pet/5339437
http://www.foopets.com/pet/5387827
http://www.foopets.com/pet/5390114
http://www.foopets.com/pet/5566068
http://www.foopets.com/pet/5370416
http://www.foopets.com/pet/5381222
http://www.foopets.com/pet/5565971
http://www.foopets.com/pet/5565881
http://www.foopets.com/pet/5407886_