gillian341
FooCadet, member since January 29, 2010

39,196 StarPoints
29 friends

Buy FooDollars for gillian341 as a gift!

6 forum posts
My FooPets
114 Fotos
About me
RULES
I am a she, and that's all you need to know.
Don't ask my name.
Don't ask how old I am.
Don't ask where I live.
Don't send me odd, morbid, or freaky chain mail or questions.
If any of these things happen, you will be blocked and reported.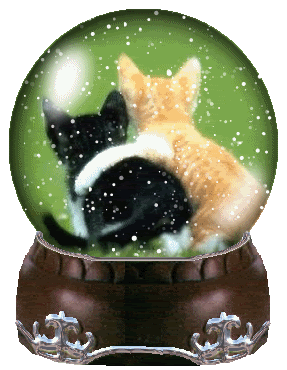 Animal Glitter Graphics