TurquoiseAndSilver
FooGuru, member since January 29, 2010

8,503,349 StarPoints
258 friends

Buy FooDollars for TurquoiseAndSilver as a gift!

335 forum posts
My FooPets
508 Fotos
About me
FYI! All Foopets are pure pets!
You can breed a poodle and a beagle and there will be pure poodles and pure beagles bred!
There is no such thing as a mixed breed in Foos pixels!
When I sell pets, they are your pets to do with what you please!!
I will NEVER tell anyone what to do with their pets.
All my pets are on public sale and I will NOT attempt to rob you!!!
I see too much of that with pets and items.
This game has produced some very greedy people…..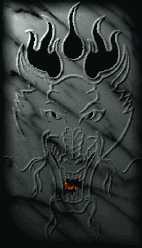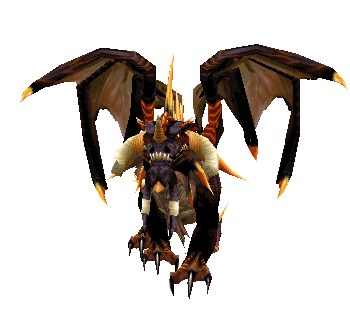 MY HOMES
LovesTheTropics

FootPrintsInTheSand

KeeperOfTreasure

GypsysPlace

IronHorseRider

GypsyWagon

TourquoiseAndSilver

Silver-Gypsy

GypsysHideaway

*
Dot

I love to play

My coat of many colors

Orange is a beautiful color

Take me please

Best nerve medicine in the world!

Cancer June 21-July 22
Feed your hair and nails with calcium rich foods, such as milk, cheese, and green vegetables. This will help to sustain your sensual healthy glow. When we have a horoscope to diagnose for one who has the watery and negative Cancer rising, we may look for one who is low in vitality; one who is very timid yet loath to follow the advice of others. Cancer people are apt to do the opposite from that which they are advised to do. They are also full of suspicion, and on account of lack of faith in others they are difficult to reach; but when their faith has once been established, they are most loyal and ready to cooperate. A little praise or appreciation will often win them over. They are unduly sensitive, and when hurt do not forget it readily. When the sun is in this watery sign, the native has more vitality than when it is rising, for the sun is the giver of life and energy. Cancer has rule over the stomach, diaphragm, the mammae, upper lobes of the liver, thoracic duct, chymification, peristalsis, the pancreas, gastric vein, and the serum of the blood. The afflictions which may be classed under the sign of Cancer are indigestion, hiccough, flatulency, dropsy, and sclerosis. Cancer people are very fond of food and are usually hearty eaters. Consequently they are often afflicted with diseases which originate in wrong diet; especially do we find this so with the people have Saturn in Cancer. This planet has a restricting influence, and wherever he is found he robs the corresponding organ of its fluids. When in Cancer he gives a desire for pastry and sweets.

Night Visitors (lovesthetropics)

Fall has arrived

Fantasy Garden



Mine~

Moms calling me! Bye!


SECRET GROTTO

I found my pacifier!!


AAAA







http://thefoopetsblog.wordpress.com/
http://m.foopets.com






Why You Can Not Have My Pets
I did not buy them for you. I did not receive them from friends for you.
I did not spend hours searching this site so that I would then want to
provide you with my pets.They have a place in my heart and no amount
of begging, could make me give you any of my hard earned pets..
I hope you understand.
"My pets are mine and mine alone."
Just as I would not ask for any of your FooPets, kindly refrain from
asking for any of mine.
Thank you.

Only TRUE LEGACYS are dogs..The best have photo proof
Former Pokeys, started on Face Book!
Siberian Husky, Rottie, All 4 Labs, Chihuahuas, Yorkies, German Shepherd

As a reminder.. "ultra" and "uber" are terms that were member-made.
The stats have often been in question and because there is no set rule
about percentages, members are able to call their pets whatever they
please.
Thank you~ Sophie (SophieMom1)

I wonder why the beagles stopped doing this?
They were the Russian Blues of the dog world here!

Fly catcher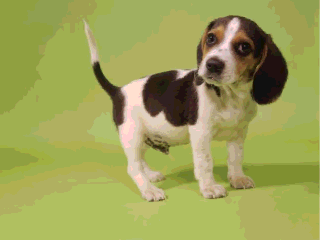 SOME FOO INFO
FooPets ESTABLISHED DEC. 14,2007
.
A Legacy is basically a pet created on the old facebook application
GoPokey. "Legacy" used to be a term reserved for the
First Generation Pokeys.
After the shelter sweep in February someone decided to buy a
bunch of the remaining old dogs and called them Legacy Foos –
it was pretty much a scam as they would buy them for 50fd from
the shelter and resell them for thousands –
but people fell for it and the term stuck. So now we have
Legacy Pokey which is a first gen pokey and Legacy Foo which
used to be a first gen pokey but was turned into a foo either
by the shelter or at the switch from GoPokey to Foopets
and wasn't turned back to pokey. I hope that helps.




TurquoiseAndSilver is ready to breed
with 7 litter licenses