HunterForLove
FooGuru, member since February 23, 2010

14,007,112 StarPoints
94 friends

Buy FooDollars for HunterForLove as a gift!

270 forum posts
My FooPets
525 Fotos
About me

♥♥♥

♥♥♥
♥♥♥My Dear Friend at AngelToKitties designed this Beautiful Picture!
♥♥♥

A Collector of FooPet Kittens!
Sit down with me in my special Alessandro Mendini chair below,
and we can have a nice talk! . . . The Dove below is placed in
remembrance of July 12, 2012, the day a Very Unique and Special
Animal Friend went to the Rainbow Bridge to wait for His Beloved
Mistress to stop by for him.
His Beloved Mistress is my Daughter, Timmi.





---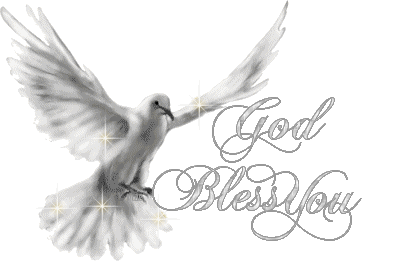 SIXTEEN FANTASTIC ART WORK PICTURES CREATED BY elaineylou!
My Dear Friend at AngeltoKitties added Sparkles to this Beautiful Garden Art!
FISH TANK TEMPTATIONS!
The SIXTEEN BEAUTIFUL ART PICTURES Above were created
By elaineylou
---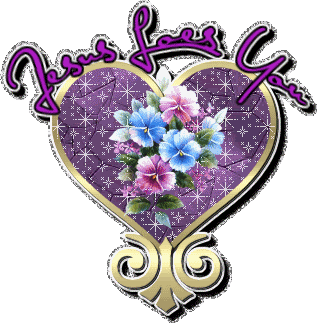 ---

_______________________________________________________________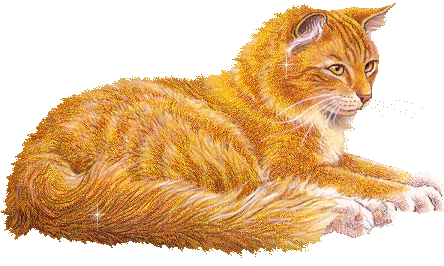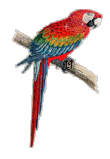 <img src='http://dl7.glitter-graphics.net/pub/188/188027rsrzb457ch.gif' border=0 />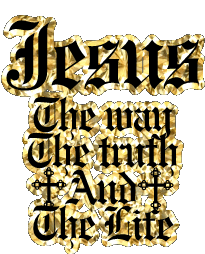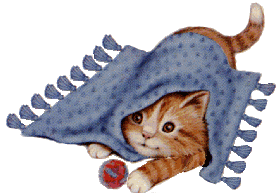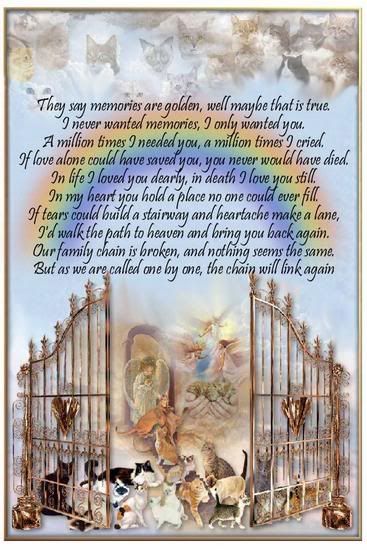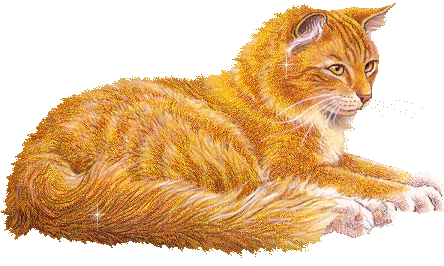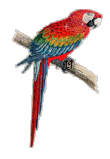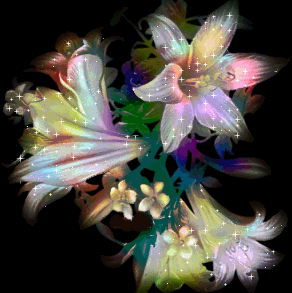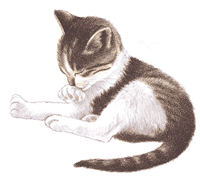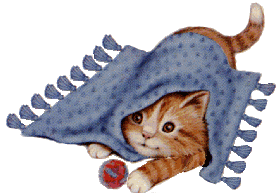 <img src='http://dl2.glitter-graphics.net/pub/1854/1854982s0pyejshij.gif' border=0 />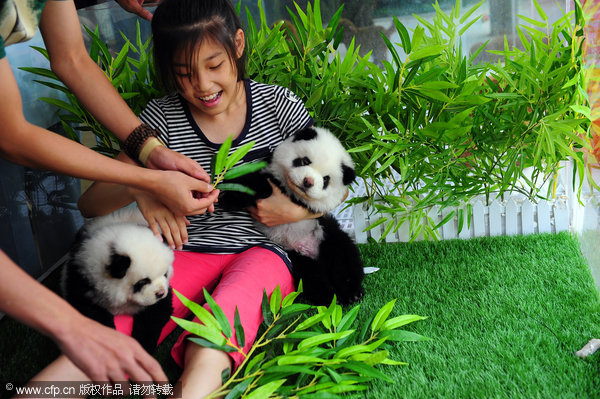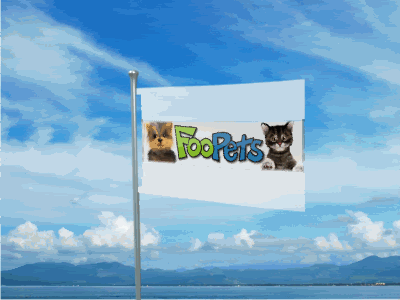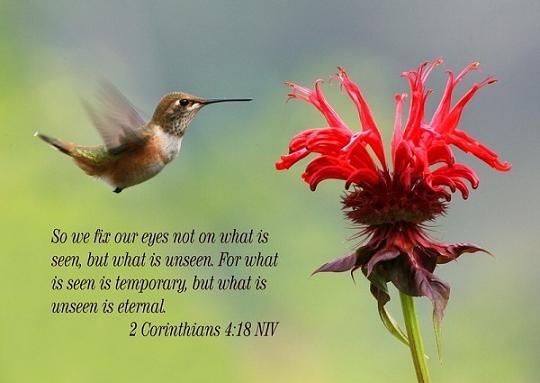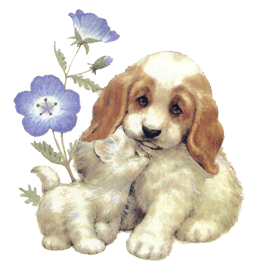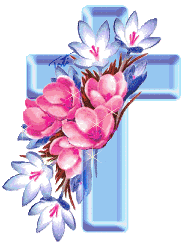 ---
British Shorthair Chinchilla Silver Shaded
They are nicknamed "Teddy Bears that Purr!"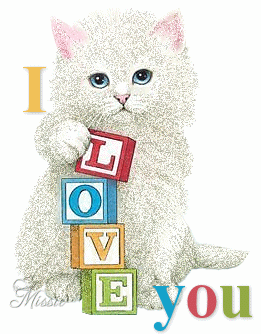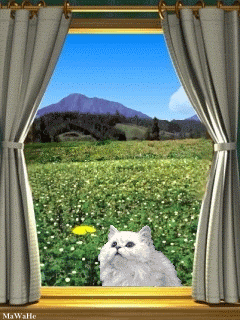 Total Maximum Stats For Each Cat Breed
Abyssinian 711
Bengal 741
Black Mix 728
Bombay 711
Calico 721
Cream Persian 605
Himalayan 636
Long Haired Silver Tabby 718
Maine Coon 721
Nebelung 739
Norwegian Forest Cat – 711
Orange Mix 713
Russian Blue 736
Siamese 747
Tabby Mix 691
Tuxedo Mix 698