psychopiko
FooGuru, member since April 25, 2010

3,924,955 StarPoints
172 friends

Buy FooDollars for psychopiko as a gift!

2,502 forum posts
My FooPets
557 Fotos
About me
I am Psychopiko,
Second love of my life Princess Bella (crazy Chi Chi)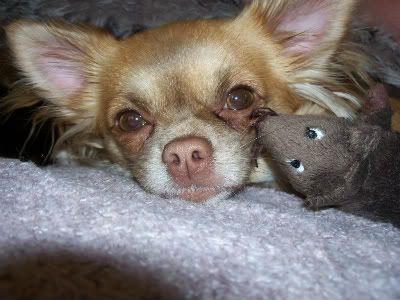 My wee Bella, my shadow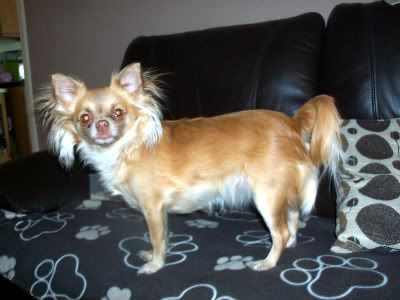 In real life I am married to my wonderful wife Gail (some of you knew her as Manicpanicchick).
I have many many many chihuahuas and a chorkie (chi/yorkie cross). We breed Chihuahuas (long coats), and our kennel name is Argonautica Chihuahuas.
We live in the UK (scotland) and adore our little furry family.