Airofday
FooMystic, member since July 31, 2011

2,299,114 StarPoints
5 friends

Buy FooDollars for Airofday as a gift!

94 forum posts
My FooPets
198 Fotos
About me
While waiting for the next Steve Berry book that I read or I'm playing a Nancy Drew game and playing at Wizard101. I enjoy playing this game very much. My favorite animal is a dog, so I am glad that I found this site.
Just Think,
"You're here not by chance, but by God's choosing. His hand formed you and made you the person you are. He compares you to no one else-you are one of a kind. You lack nothing that His grace can't give you. He has allowed you to be here at this time in history to fulfill His special purpose for this generation".
Nothing Gold Can Stay
By Robert Frost
"Nature's first green is gold,
Her hardest hue to hold.
Her early leaf's a flower;
But only so an hour.
Then leaf subsides to leaf,
So Eden sank to grief,
So dawn goes down to day
Nothing gold can stay".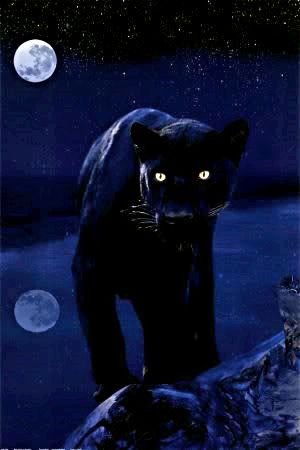 Airofday is ready to breed
with 20 litter licenses