nemophilist
FooMaster, member since July 31, 2011

974,398 StarPoints
355 friends

Buy FooDollars for nemophilist as a gift!

18,633 forum posts
My FooPets
2,042 Fotos
About me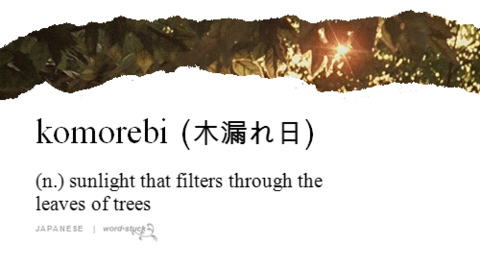 Old username(s) :
BrittniePupLova
BrittnieBites
So, I'm a foo pet lover. I currently reside in the great state of Virginia. I suffer from PTSD, Dyslexia, And attachment disorders. I have made many mistakes on foo. I hope people realize I have learned from my mistakes, as I should have, and that my apologies go out to everyone. I am a new member. I love making new friends. I love adopting pets. I'm always in need of foodollars. And I'm a crazy exact and 2 away lover. I love exact pets, 2 away pets and LOSTIES!! I also have a second account and a ultra kennel. I hope you visit it. Thanks for reading!!
Patterz Guid, pet profile coding
Pet profile coding : Sunnypup Coding
58% male dalmie
rare pet/pricing guide
HTML guide
Awesome coding!!
feed shyloh's pets for her!!


Transparent Foopets
Julius is a crazy, over the top OTTB that I am leasing and hopefully buying :). He is one of those type of horses who you want to creep into their head and find out what is going on in there!!! He was originally a good racing horse. He won around 120,000 on the track. Unfortunately, although he has great bloodlines, he never actually showed potential against better opponents. They gelded him and sold him. I met this horse when I first got adopted, and for 4 years I rode him and tried to gentle him. Eventually I did! then some bad things happened and he ended up being taken with his owner. Now Sophie and I and Julius are back together and are on our way to the show ring!! Julius is a English Equitation horse. He is very spooky, so we havn't tried anything like a western saddle on him, he is very headstrong in a bit so we ride him hackamore. He also is a barefoot dude unless he is showing. He sat in a field for a year, so we're getting him in shape for the ring this spring lol for more info on Julius, Messeg me!~
Mittens or Meow-ma as I call her and I have been through everything together. This is one of those stories that's hard to believe but it is super true. I was 5 years old and I was in a foster home that was absolutely terrible, But I found this kitten 2 fosterhomes before. Well, Mittens is literally my carrion. Sometimes I would sneik her, and sometimes the agent would let me bring her! I mean by then they had already seprated my brother and I, what else were they gonna take, my hair?? Anywhoo, Mittens was found when I was 4, and she's always been a super super small kitten so it was easy to hide her, and she would fall asleep in bags so yea. She is now Fat, lazy, Cuddly, and 9 or 10 years old. :) The vet had told me that she will have some health problems later in life as she is inbred, but for now, she is healthy, and hopefully she will stay that way for a long time :)
Don't :
- Don't ask for my pets unless the have a white backround
- Don't send me a random friend request
- Don't judge me or my pets on their names.
- Don't ask for a stud fee, its against the foo rules.
- Don't just sit here and be bored lol!
Do :
- Send me nice messages
- Read about my pets
- Send me breeding requests
- Send me a friend request
- Be nice to my close friends
!
nemophilist is ready to breed
with 3 litter licenses