Western_Puppy
FooMystic, member since May 6, 2016

1,905,142 StarPoints
696 friends

Buy FooDollars for Western_Puppy as a gift!

20,433 forum posts
My FooPets
11,651 Fotos
About me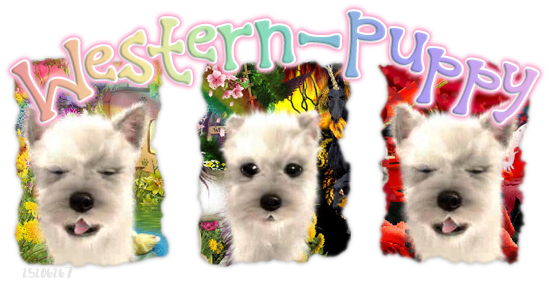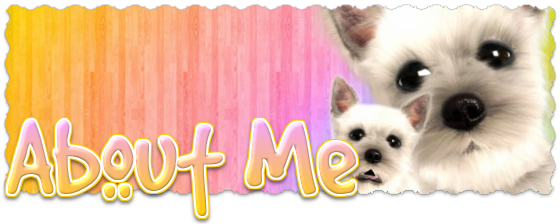 Editing about myself~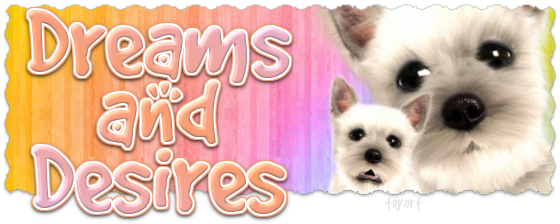 These are all my Foo dreams and desires. Not all I have made dream/desire/search threads for, but these pets are the pets I've completed/looking for and have wanted for a long time.
Dreams
(✔️) LS Male Westie (Worthy, White'Chocolate, Wondrous)
(✔️) LS Female Westie (Waylyn, Wednesday, Waterlily, Whimsical)
(✔️) LS Female Black Mix (Zoe)
(✔️) Female 1st Gen ES Westie (Wainani)
()Oddstat
Desires
(✔️) Male 1st Gen ES Westie (Woozi)
(✔️) Growling Westie (Growlin'Daisy)
(✔️) Uber Westie (Wanted)
(✔️) Lowest 1st Gen Westie (Wentley)
(✔️) Female Legacy Black Mix (Chloe)
() LS Westie in Obedience
All my dreams and desires are complete! It's been fun searching for them for sure. Here is all my search threads I've made in that time.
Western's Dream Thread~ LS Male Westie~ Day 69~ Can he come home by new years?~ NEW OFFER On Page 9
𝕎𝕖𝕤𝕥𝕖𝕣𝕟'𝕤 𝕊𝕖𝕒𝕣𝕔𝕙 𝕗𝕠𝕣 𝕒 𝕃𝕊 𝕎𝕖𝕤𝕥𝕚𝕖~ Day 115~WORTHY IS HOME!
💖Western's Dream Thread~ LS Female Westie~ Day 19💖-SHE'S HOME
❤️ Time to Get Some Desires || Searching for A Growler Westie ❤️
❤️ My Final Desires Search ❤️ ES Westie Pair, Uber Lost Westie, High Stat Westie Search ❤️ Can one of them come home Nov. 18, my bday?
🌻Desires Search: Uber LS Westie, ES Female Westie, Uber Westie 1st Gen🌻
The Search for a Legacy Female Black Mix – HOME ❤
🌸SHE'S HOME🌸
🌊The Search for an ES Female Westie 🌊 Day: 358
🌊 Searching for an ES Female Westie 🌊
🍁🍂 Western's Search for an Oddstat 🍂🍁
11/10/19: Do feel treatments

Below are all of the amazing friends I have made on this Foo journey! As the site gets smaller, the more people I may become friends with since there will only be so many. All of these friends are like my BEST friends. So like obviously I have people I am friendly with and talk to sometimes, these are the people I mainly talk to!
Goldens ~ Sandy ~ Ashley ~ Pokeh ~ Caity ~ Brit ~ Kit
I put their birthdays below so I can remember because my brain isn't always the best at that…LOL
Goldens: December 16
Sandy: May 30
Ashley: November 22
Pokeh: March 27
Caity: May 31
Brit: July 9
Kit: October 4
And if any of you that ever looks at my profile and are friends with them, here you go!
I have a lot more friends, those are just the people I talk to the most! <3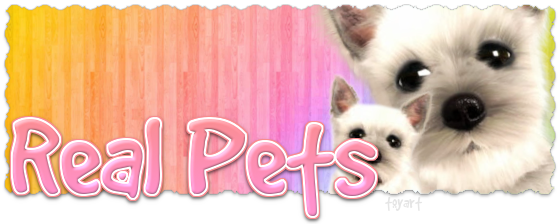 These are all the pets I've had so far in my lifetime. Yes, some have passed sadly. They all have a little story.