Biscotti 5.5 480
Send BabyPhatWhitney a breeding request
Biscotti 5.5 480 is a male Yorkie born July 26, 2009 and last adopted July 23, 2010.
He is 11 years and 0 months old.
5/5=480 1st Generation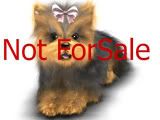 <font>Build your own Blingee</font>
He is only available to approved purebred females for breeding. They must be a 5/5 equal to or greater than his total stats. Must be registered with the PDBC and the Yorkies-Unlimited Clubs. I am only interested in high standards of breeding practices and ethics. To improve the "Betterment of the Breed and Stats.*
Biscotti will be breeding with "Brown Sugar" was "Latte" owned by MrTony2you / Saphiredragon16. They have produced 13 Yorkies! That has got to be one for the Foo Record book!
*We will be repeating the breeding on Sept 18, 2010
Birth Certificate Pending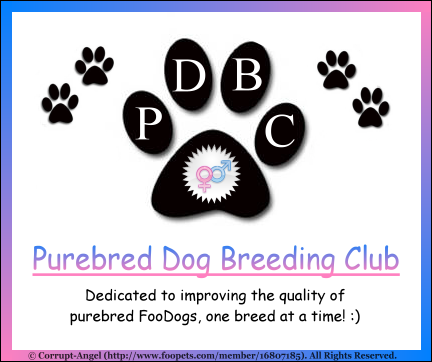 Owned by BabyPhatWhitney