Antoine Duma
Antoine Duma is a male Pokey Chocolate Lab born November 7, 2009 and last adopted October 17, 2010.
He is 10 years and 9 months old.
His mother is Scarlett O'Harlett, owned by TheAdoptionCenter
, and his father is Koko 3.5, owned by Dx-Waiting-On-Foo-Dx
, and his 6 siblings can be viewed on his family page
His name is Antoine Duma from the show "Candice Renoir" which is french crime show.

I still do not understand why they are not together because they are for each other
but sure producer seems think differently as me!
He is really handsome men!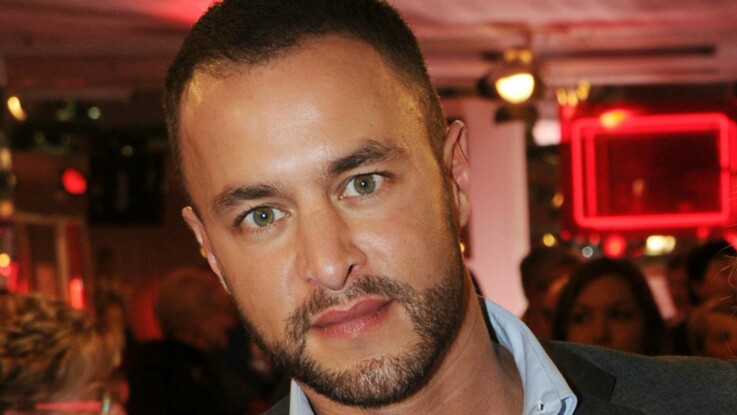 Owned by Lasma