Blackberry
Blackberry is a neutered male Pokey Husky born November 8, 2009 and last adopted May 3, 2020.
He is 10 years and 8 months old.
His mother is chloe 2.5, owned by Skullstar-PRAG
, and his father is Scribbling'Scooby R, owned by Pythonlvr
, and his 5 siblings can be viewed on his family page


From wolves

I saw that she was selling a few. It actually took quite a bit for me to get them. She really doesn't like me and spreads rumors about me. But all I wanted was her pokey Huskies that she was selling. But she ignored me, until I asked why she was and that all I wanted was her pokey huskies.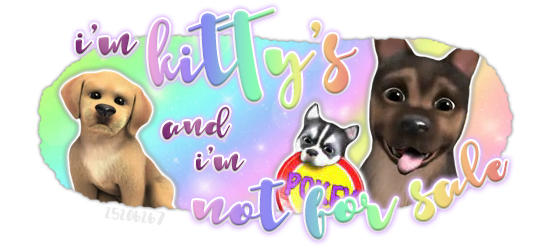 Owned by PokeyHuskyQueen