Rincewind 381
Send AdelesPets a breeding request
Rincewind 381 is a male German Shepherd born April 14, 2014 and last adopted July 25, 2015.
He is 6 years and 3 months old.
His mother is Curry, owned by mediocre
, and his father is Braxx, owned by Streamclan1
, and his 3 siblings can be viewed on his family page
This beautiful boy over here came to me from InivierStarOnyx for 3,000FD's. I remember checking the forums before I went to bed and I instantly felt a connection with this boy. He is in fact my first low stat and more than that he is 3x exact. The next morning I checked the forum post and Rincewind was still there. He is not for sale and never will be.

Old Description
---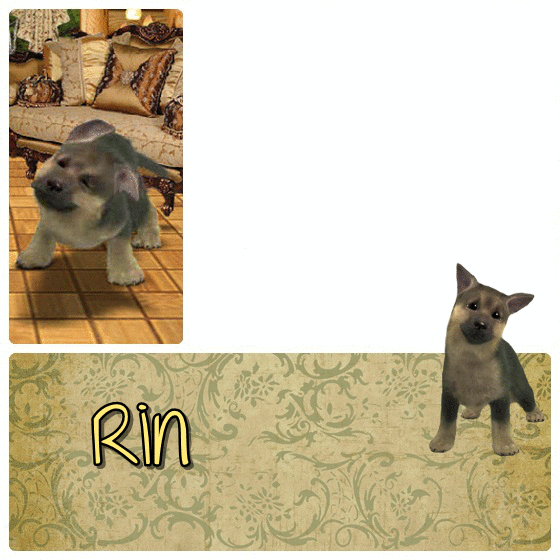 Owned by AdelesPets