gotcha.
Send myc_ a breeding request
gotcha. is a female Red Husky born October 26, 2015 and last adopted December 4, 2019.
She is 4 years and 8 months old.
Personality Profile for gotcha.
Intelligence
35

105

155
Obedience
30

102

140
Bravery
40

100

160
Agility
50

127

160
Endurance
65

64

190
. ..
LS Red Husky

.
❝i miss you❞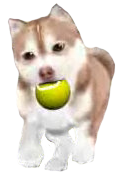 I'm fighting back tears typing this. This girl was adopted on what would have been Judge's second "gotcha" day. I miss him more than words can explain and I feel selfish for saying that because he was in so much pain but it's true, I miss that janky smile of his that I got to see every time I got home from work. But I'm happy I have a guardian angel now and that he is no longer hurting. This girl may not be rare but she holds such a special place in my heart. Today has been such a tough day for me but having her to mark this day is something I cannot put into words.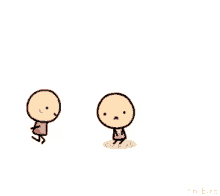 Gotcha is a 4/5, 498/805, 61.8%, lost by 1 in endurance female Red husky. She was gifted to me by the one and only Pent, who at this point has accomplished almost making me cry twice now. I cannot thank you enough dude. You treat me too good. ♡


---


Stalking again saw you apply for this baby in a rehoming and I figured what else then to give you an early Christmas present? I adore you so much, you mean alot to me even though we just started to talk. I also know you've had a rough few days with Judge's gotcha day so I also knew this baby might cheer you up a little bit. Thank you for all you do, you are so beyond amazing and the world needs more people like you <3 ~Pent/👖
Owned by myc_