rudolph
rudolph is a neutered male Boxer born April 19, 2016 and last adopted July 16, 2020.
He is 4 years and 3 months old.
Personality Profile for rudolph
Intelligence
46

86

134
Obedience
52

102

138
Bravery
61

95

146
Agility
47

70

134
Endurance
61

59

158
Rudolph
Lost by 2 in Endurance
412 / 710 = 58.03%
1/5
Rehoming Pet
Forever Home
Rudolph, originally named Reindeer's Helper, was adopted from Pumpkinfur and Brookemorgan's Misfit Island Rehoming on Christmas day, 2019.
This little misfit is the only boxer in my home! He's not alone, though. On his first day here, he became great friends with Winter. She is the only westie I own. When Rudolph first got here, and he saw all the labs, yellow chocolate and black, dalmatians, red huskies, and kitties, he worried he was going to feel out of place. That's when Winter befriended him, recognizing a familiar look in his little puppy eyes. She told him, "don't worry about being the only one of your breed here, cause I am too!" She showed him all of the other pet's scenes and profiles. "Everyone here is different, and everyone stands out for different reasons. You'll fit in great here."
Run, Run, Rudolph!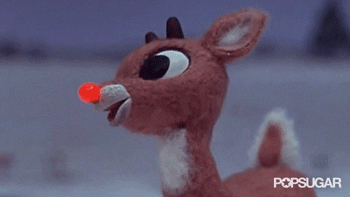 Rudolph is named after the classic Reindeer tale, but I specifically think of this version of Rudolph when I see this puppy. He also reminds me of my childhood best friend's dog, Max. She had several dogs over the years and years we were friends, and her boxer had the most energy of them all. He just wanted to play all day and give you his love, just like this foopet.
| | previous pet | | next pet | | "scene": | |


Owned by eggsky