Pending NFS
Send Pentatonix a breeding request
Pending NFS is a male Jack Russell born February 14, 2017 and last adopted August 18, 2019.
He is 2 years and 9 months old.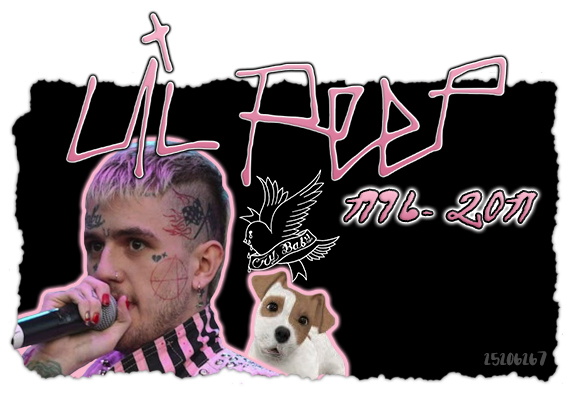 ~ My little miracle boy <3 ~
❤ Full Name: Gustav Elijah Åhr
❤ American Rapper/Singer/Song writer
❤ Cause Of Death: Overdose on Fentanyl laced Xanax
~ November 1st, 1996 – November 15th, 2017 – 21 years old ~
He died literally a day before my birthday, it was really sad. :'( His music meant and still means a lot to me and I am planning on getting a pink bunny peep tattooed soon to remember him. Rest In peace Gus.
Owned by Pentatonix