Windy Dayz -4 -5
Send Sandy-D a breeding request
Windy Dayz -4 -5 is a female Boston Terrier born March 3, 2017 and last adopted February 27, 2018.
She is 3 years and 5 months old.
A Very Rare First Gen. Double Lost Stat Boston Terrier! ❤
-4 in Intelligence and -5 in Agility
.
.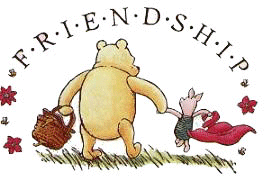 ~~~~~~~~~~~~~~~~~~~~~~~~~~~~~~~~~
Thank you so much, Daisy! This little girl is very special and means a lot to me, as she represents our friendship and all its little ups and downs. Look how far we've come and how much we've grown! Thank you for your gift of friendship and for just being you. Love you! ❤.
~~~~~~~~~~~~~~~~~~~~~~~~~~~~~~~~~~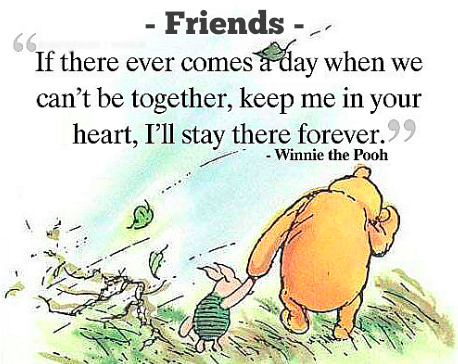 Dear Sandy,
This is a little gift as a thank you. A thank you for being here for me, for being loyal, trustworthy, and most of all an absolutely wonderful friend. I hope you enjoy this baby girl and I hope she will be a good addition to your family and get along with your 2 other double lost Boston boys.
"A hero is somebody who is selfless, who is generous in spirit, who just tries to give back as much as possible and help people. A hero to me is someone who saves people and who really deeply cares." ~ Debi Mazar
And you, my friend, Sandy, are a hero. You are one of the most selfless, generous, and most caring people I know. I hope you know that.
I saw this girl and instantly knew I had to get her for you, no matter the cost. I was going to put everything I had toward getting this girl, and I'm so happy to say that I did, and I'm even happier to hand her over to you.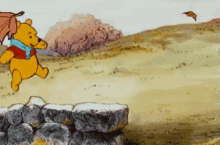 "One of the most beautiful qualities of true friendship is to understand and to be understood." ~ Lucius Annaeus Seneca
You, Sandy, are so understanding. You have been such a great friend and helped me through so much, so I honestly hope this girl adds at least a little more happiness into your life.
Also, please remember, no matter what if I'm on foo or not, you have impacted me in such a positive way, that I will forever appreciate you. You have helped me develop into the person I am. Thank you. Thank you so very much, Sandy.
Much love,
~ Daisy ♥
~~~~~~~~~~~~~~~~~~~~~~~~~~~~~~~~~~~~~~~~
Have fun with Sandy baby girl!! I know she will love you so so much!!♥ ~Melissa



Owned by Sandy-D