Charles Windsor
Send Vakreste a breeding request
Charles Windsor is a male Westie born October 31, 2018 and last adopted February 19, 2019.
He is 1 year and 3 months old.
His mother is Whispering Web, owned by TheAdoptionCenter
, and his father is Wucky'Lucky, owned by Western_Puppy
, and his 3 siblings can be viewed on his family page
---
Meet Charles, the charming little Westie. He is a part of Eight Pets Rescue and one of my many fosters. He's charming, loving, and the handsomest boy here! Charles came to me with a wagging tail and bright eyes; that never changed. He has the best attitude and he never fails to stay positive. Everyone loves this little charmer; can you blame them?
---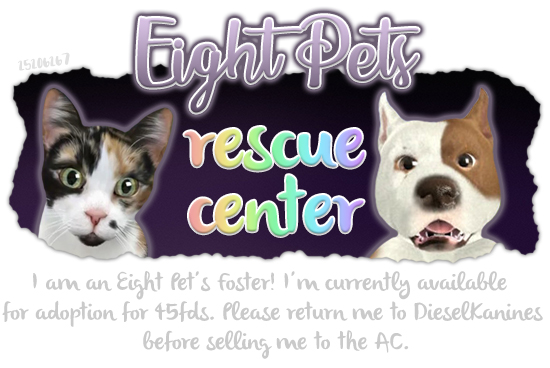 Owned by Vakreste