Ashley
Send rabski- a breeding request
Ashley is a female Portuguese Water Dog born April 26, 2019 and last adopted January 21, 2020.
She is 1 year and 2 months old.
Personality Profile for Ashley
Intelligence
39

101

125
Obedience
48

44

138
Bravery
45

88

129
Agility
37

96

130
Endurance
46

75

138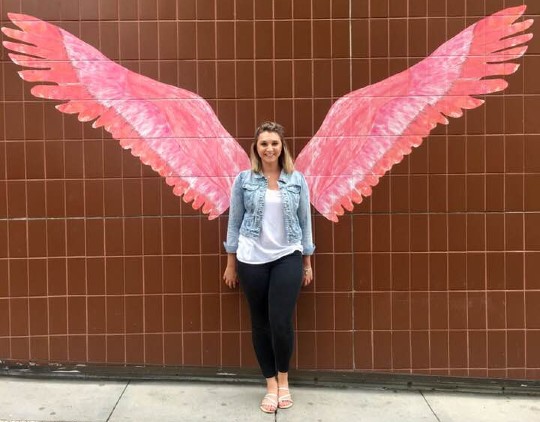 Previous Pet
|
Next Pet
-4 Portuguese Water Dog | Rehoming
She is named after my sorority sister who passed away almost two years ago in a car accident. She's the one who really got me passionate about my sorority when I was going through recruitment. Everyday I walked into the room, I just wanted to talk to her and be like her. I remember the day she died very clearly. It was the last day of Country
USA
and I was driving back home at 1am. I woke up, but never checked my phone because it was 7am and I had to work. On my break I looked at my phone and saw that I had a message from my best friend. She told me what happened and I broke down. She was like a sister to me and she technically was. She was from a town next to my hometown where my grandparents lived and where my mom and aunt graduated high school from. She is so loved and missed. She was fearless and confident.
Owned by rabski-