Brody-LEGACY POKEY
Brody-LEGACY POKEY is a male Pokey Rottweiler born April 7, 2008 and last adopted April 7, 2018.
He is 12 years and 2 months old.
Every-time I code, a penguin dies. Ahh, I'm trying my best, lol.
…:……:……:……:…
Original Description: He was rescued from a back ally, seems wary and may be sincere to you.
…:……:……:……:…

Brody is a Legacy Pokey, saved from the AC by me, (exactly 10 years later!) Rock-and-roll-puppy. He is a really shy dog, and he's half blind. But— despite that, it doesn't hurt when you try to get to know him more. Because he's anything BUT shy! I wouldn't recommend teasing him with treats though. He gets antsy and bity. Of course he doesn't mean to, since he's just focused on that treat. Anyways, he's a sweet dog most of the time. If only you didn't count up the pens and pencils he chewed up when I needed them most… I ended up buying new ones, no biggie. The perks of being a dog owner..
…:……:……:……:…
Some of his likes: walks outdoors around the quiet bends of the city,rain,birds (Most of the time..), long naps in the sun,the nighttime crickets, and a caring owner.
…:……:……:……:…
Dislikes: loud noises except for thunder (surprisingly, he seems to run excitedly around the house whenever he hears it. He seems to be on full alert like he's hunting the source of the noise.) lots of people, magic tricks (don't do magic tricks with his treats… you can imagine what happened..) populated areas,bugs,the freezing weather (Despite being a dog and being not allowed to drink hot chocolate, he loves the counterpart. As it's a vanilla warm drink essentially made for him.)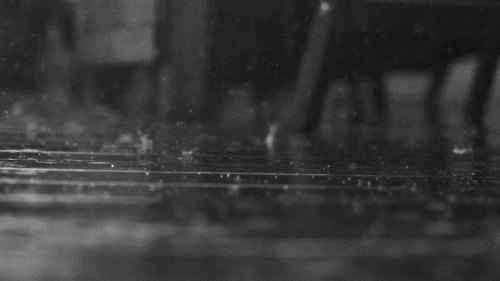 *this puppy is in memory of Brody.
*his name before the name change was Dingo.
Owned by Rock-and-roll-puppy