Queen Victoria
Queen Victoria is a female Pokey Husky born July 11, 2008 and last adopted February 4, 2019.
She is 12 years and 0 months old.

This beautiful, stunning and graceful girl arrived in my home from the amazing Sandy-D. This princess was part of a trade for a lost Golden Retriever I have found on PP, Hart'OGold Ashton as well as some FDs. This was my second important lostie found after my boy, Atlas. I was not into the FooPets version of Golden Retrievers until I've found and played with Asthon. I will definitely keep the second golden retriever that will catch my heart.
Why is Sandy amazing? When I found the gorgeous lost stat retriever, the hope that I would finally get one of my dream pets was so high! Excited, I posted a thread in Breeding Forum asking for offers, adding my dream pets there, hoping that someone might want to trade. That thread got way more attention than I anticipated. I went back and forth between my messages and my forum post and I was torn up taking the right decision because I would have never let him go if I did not knew for sure that he will have a safe home where he will be cherished and loved. I was also a bit heartbroken, probably for no reason but I felt like no one had fully read my post with what I was actually looking for and felt a bit pressed into taking a decision between their stories or selfless act they tried to do for others. Then Sandy came along, one of the few members who had read my post, saw what I was looking for and offered a trade, taking my feelings into consideration. It made a big difference when I realized she actually agreed to trade and one of my long time dreams were about to be accomplished. I wear great respect to her and other members who did not had what I was looking for but left a "Good Luck" or a "Congratulations". It meant a lot at that time for me.

On February 4, 2019 I was a lucky member!
I have dreamed owning a Female Legacy Pokey Husky for a very long time, but I never had the funds to go out and search for one. Every time I hoped I got closer, the FDs amount members paid for one in Breeding Forum raised and raised and I felt like I was starting from scratch all over again. The only way I used to make FD's was by working hard on items for the mart. I have never applied in rehomings for one either because I felt bad knowing that I already owned a rehomed MLPH and other applicants might not own one at all. With this on my mind, I decided the only way I will ever try to get a FLPH was by buying one myself. That way I knew I will be working hard to gather FD's and won't take the chance of someone else in a rehoming.

4 years later, here she is! Definitely worth the wait! I would wait all over again for her!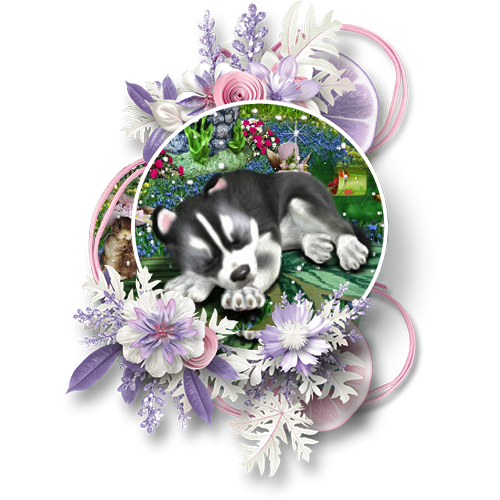 Her original name was Alina
I love history! Not the way it is taught in school, but the characters, the plot lines, the greatest thinkers, most charitable, selfless individuals and most violent ones. The good and the bad groups in our history can be given a context with real causes which explains their behavior. I like that history taughts us that there are always two or more sides of one story. This will be true for our whole existance.




Alexandrina Victoria had a hard, controlled childhood but that did not make her soft — instead it made her tougher. She became Queen at 18 years old next to her husband for which she fell deeply, Prince Albert. Her reign was longer than any of her predecessors (63 years).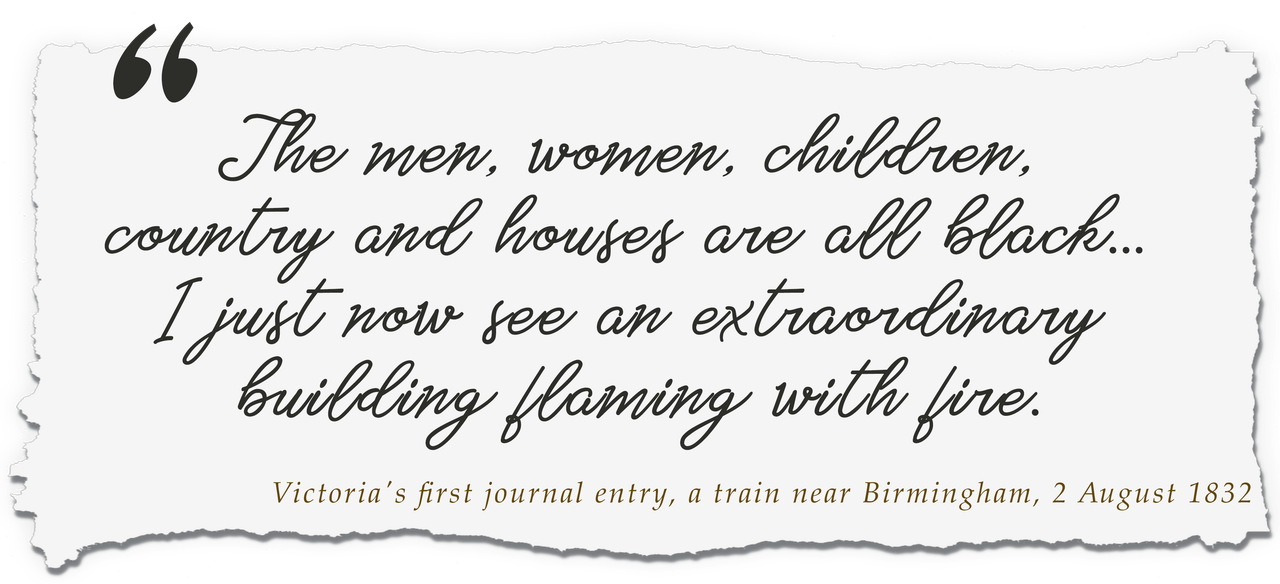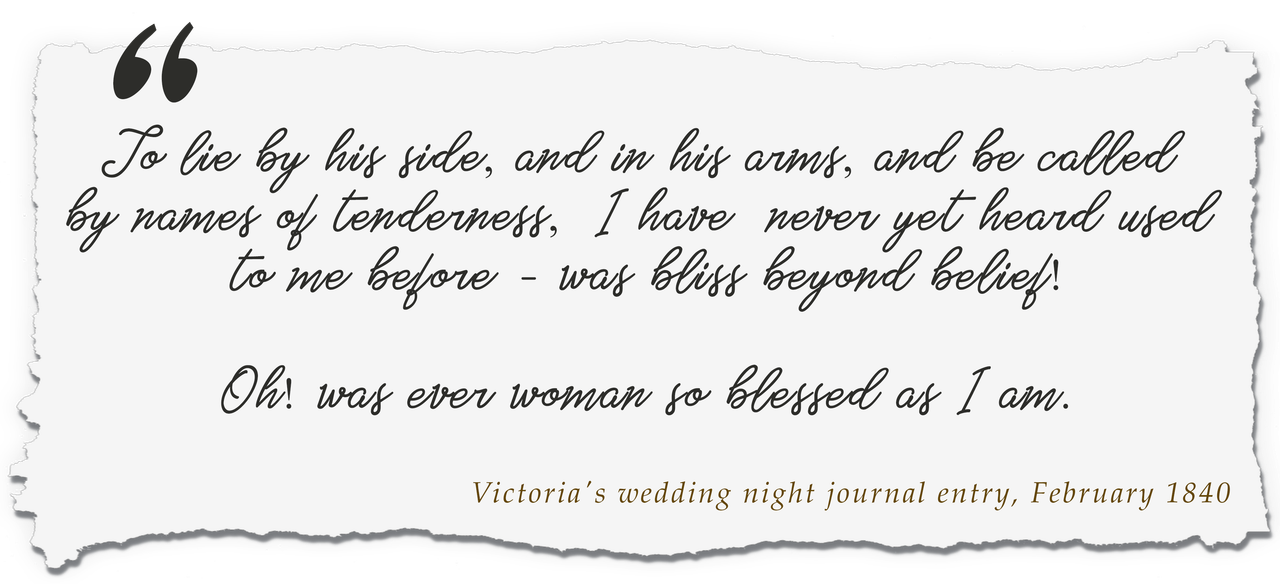 Owned by AdelesPets