Bolt-theMagnificent
Bolt-theMagnificent is a male Pokey Husky born August 10, 2008 and last adopted January 8, 2019.
He is 11 years and 6 months old.




Dear Sandy,
I just want to say how much I appreciate you for everything. You've helped me make a few of my dreams come true, and gosh I am so thankful for you. When you helped me with the 5 digit Yellow Lab Rehoming that started such a great friendship. I am so happy I've been able to host/help host 3 rehomings with you and they've all been a hit. Everyone here on FooPets loves you, no denying that. You're such a kind-hearted person, who does more for others than yourself. Anyone can agree with me if they saw you. I know how much you like MLPH's, and this is my only one but I feel like you deserve this special boy. ♥ Thank you again, for literally everything. A lot of things I wouldn't have been able to do without you, I hope you know that. Talking to you has always been an amazing experience, and you've definitley become one of my best friends. You've been my friend since April 2018, and it's been almost a year and our friendship has only grown and gotten better. You're incredible, and I know I've said that a lot over the past months we've been friends but it's only the truth. I love you so much, and if he ever needs to be returned you can send him back my way. Thank you again for everything! ♥ ~Western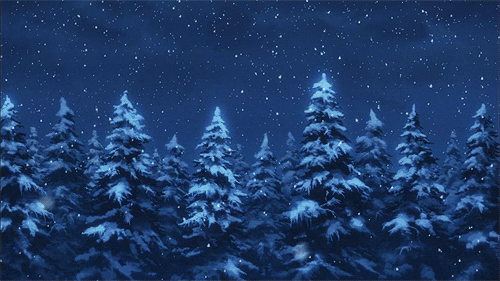 Messages from your other friends!!
Hey Sandy! So I know you may hear this a lot, but you're an amazing and loving member here on Foo. From a member who has been here for a long time, like myself, I can honestly say seeing you around all the time has made my Foo experience 100% better. Your rehomings brings so many people together and it is such a beautiful thing, I know you make a lot of people happy without even trying. I just want to remind you that you are an inspiring lady and I will never forget that! Always remember my inboxes are open for you, for anything, I mean anything. c: I hope you enjoy this pup and make sure you keep Western close you two I believe are the dream team! Much love Sandy <3 ~Aimee
What I really love about Sandy is her ability to put others before herself. She has helped so many members get their dreams, even if it was a hindrance to her own. Sandy just has a heart of pure gold, and I feel like Foopets would be nothing without her here. She truly is our Foopet Angel ~Pokeh
The one thing I love about Sandy is her incredibly big heart. She is such a caring and generous person, and everyone here on Foo is incredibly lucky to have her! It would not be the same without her here. Plus, she loves bunnies. Anyone who loves bunnies is a wonderful person and a friend of mine! ~AJ
Well what can I say that everyone else hasn't already said? Sandy you are the most generous person I know on Foo. Saying you are generous is an understatement. Words can't explain how selfless you are. I wish more people could be like you. You are kind, funny and have the cutest bunnies ever! You deserve this cutie.
With much love, Cosmetics
Owned by Sandy-D