John Brown
John Brown is a neutered male Pokey Husky born February 20, 2008 and last adopted June 2, 2019.
He is 12 years and 1 month old.
John is a 6 digit MLPH bought from public sale from charmv21. His id is quite small, 440833.
John Brown was a Scottish personal attendant and favourite of Queen Victoria for many years. He was appreciated by many (including the Queen) for his competence and companionship, and resented by others for his influence and informal manner.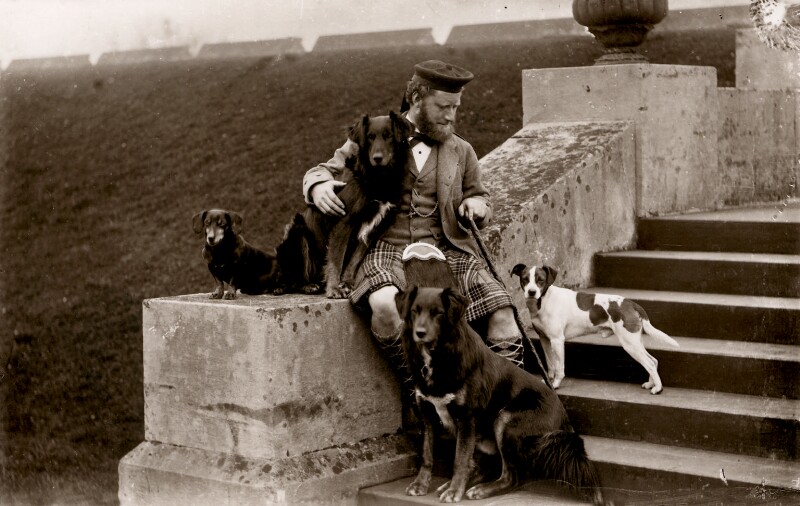 Upon prince's Albert untimely death in 1861 Queen Victoria never fully recovered from the shock. John Brown became a good friend and supported the Queen. Victoria gave him gifts and created two medals for him, the Faithful Servant Medal and the Devoted Service Medal. She also commissioned a portrait of him.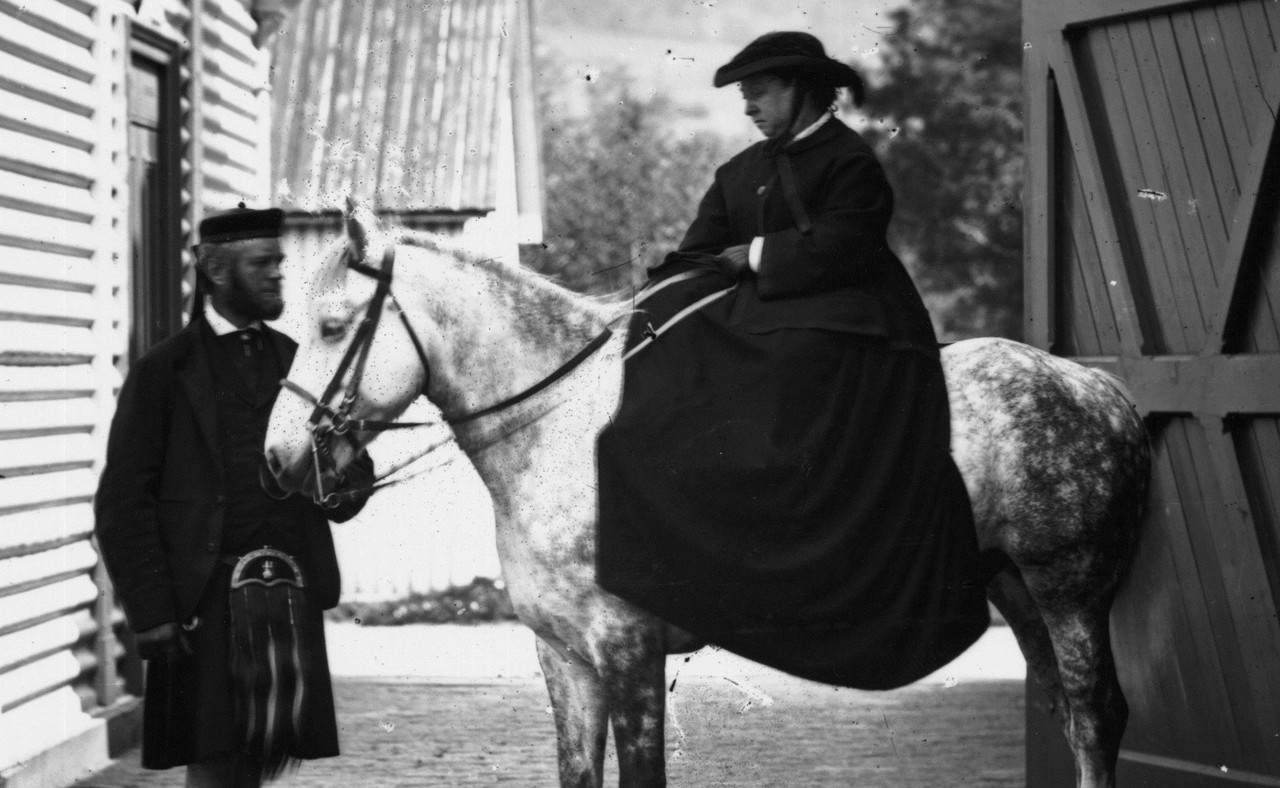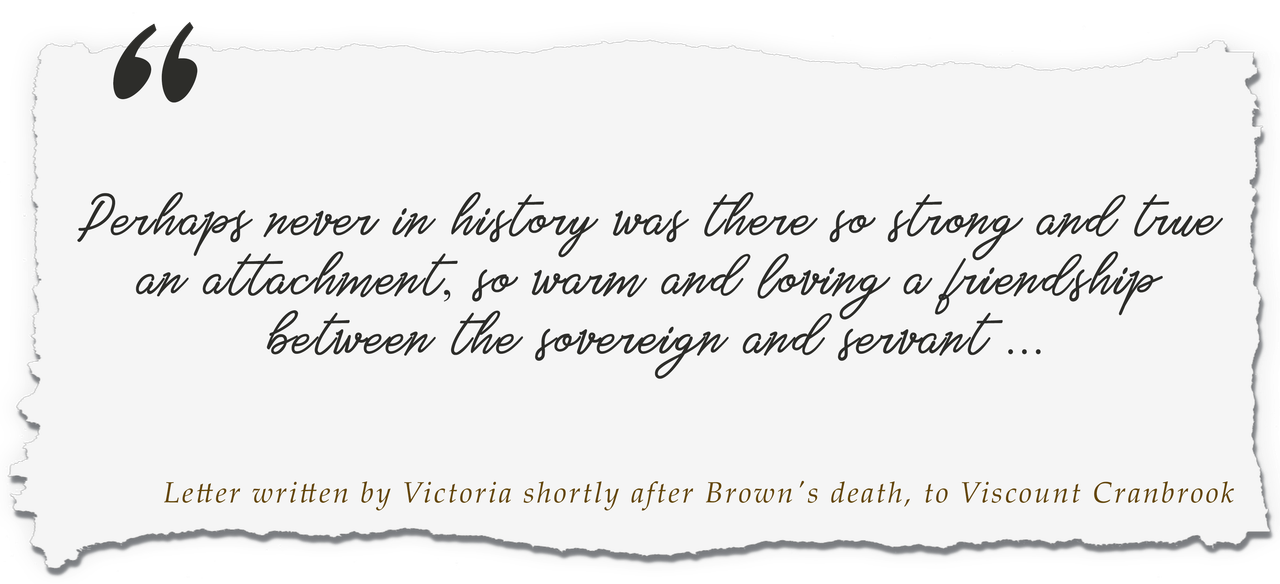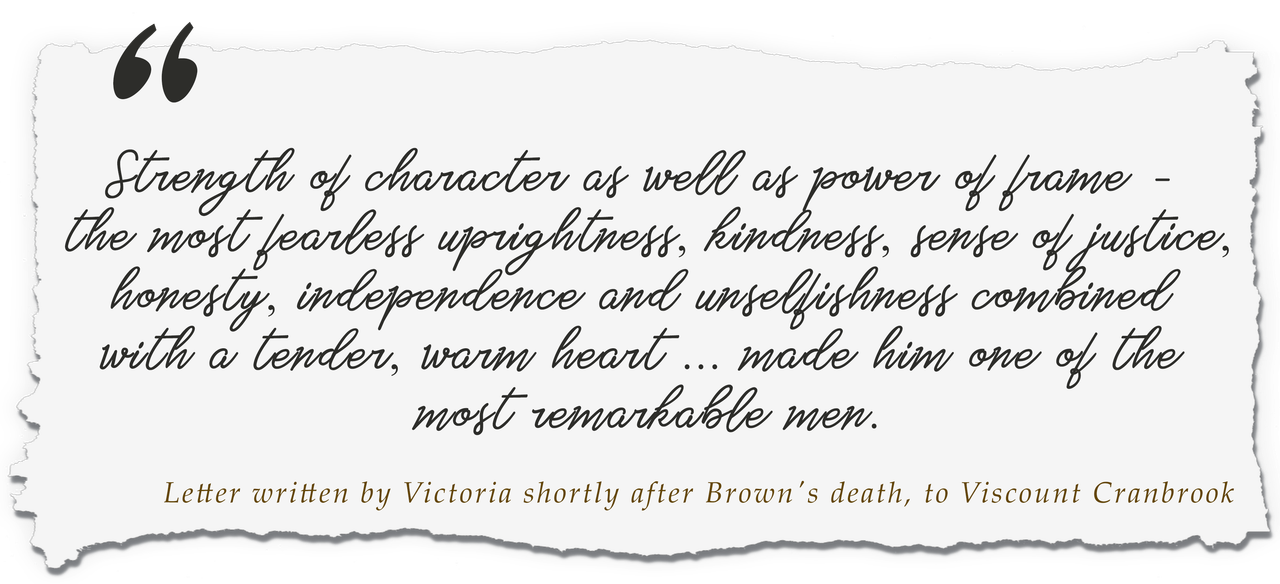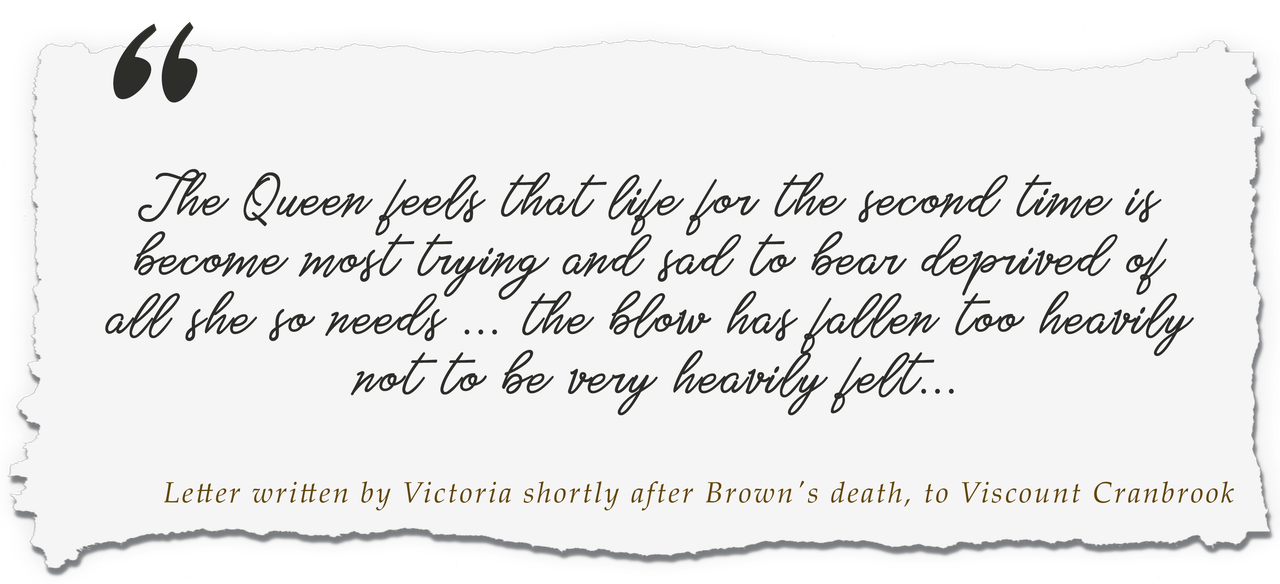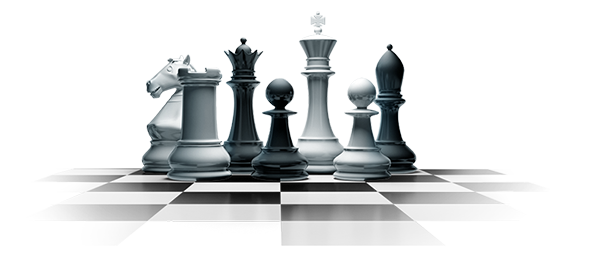 Owned by AdelesPets